Lagniappe Brass Band, Let's Get Funky
Welcome to the home of New Orleans's best second line parade band! Whether you're looking to parade in the streets of New Orleans, or looking to bring the experience to you.
We offer a wide variety of packages and services meant to cater to your party and event needs. 
Weddings & Events
Bringing that brassy gumbo, we're here to rock your event! 

Second Line Parades
We've been parading happy couples and events through the streets of New Orleans for years. Whether you're looking to parade through the French Quarter, or down the streets of uptown; make your event an even more unique experience with a New Orleans second line parade.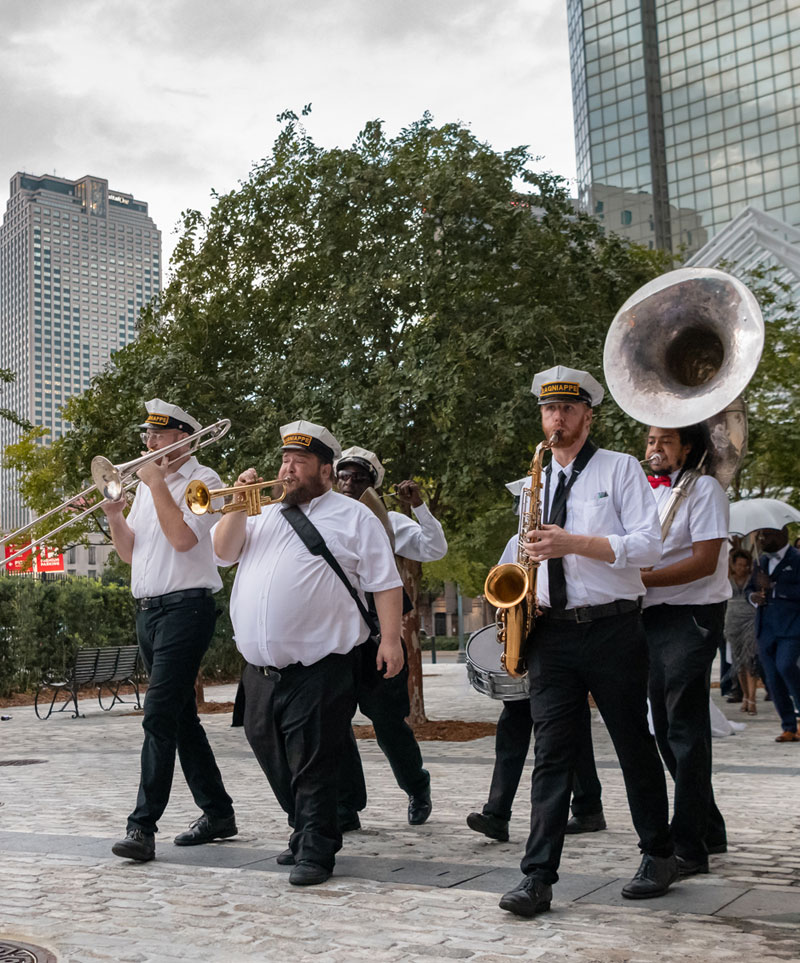 Since 2010
From downtown New Orleans, to uptown, to the streets of France and Spain – we've been providing fun in the streets for years.
Why you should book with us.
1.

Always Show Up On Time

No matter the date, we will always show up before your event starts to ensure things run smoothly as possible.
2.

Years of Experience

We've been doing this for years and know what it takes to show you a real New Orleans experience.
3.

Traditional and Contemporary Tunes

We play a wide variety or traditional and contemporary New Orleans brass band tunes, meant to get you funky and dancing in the streets.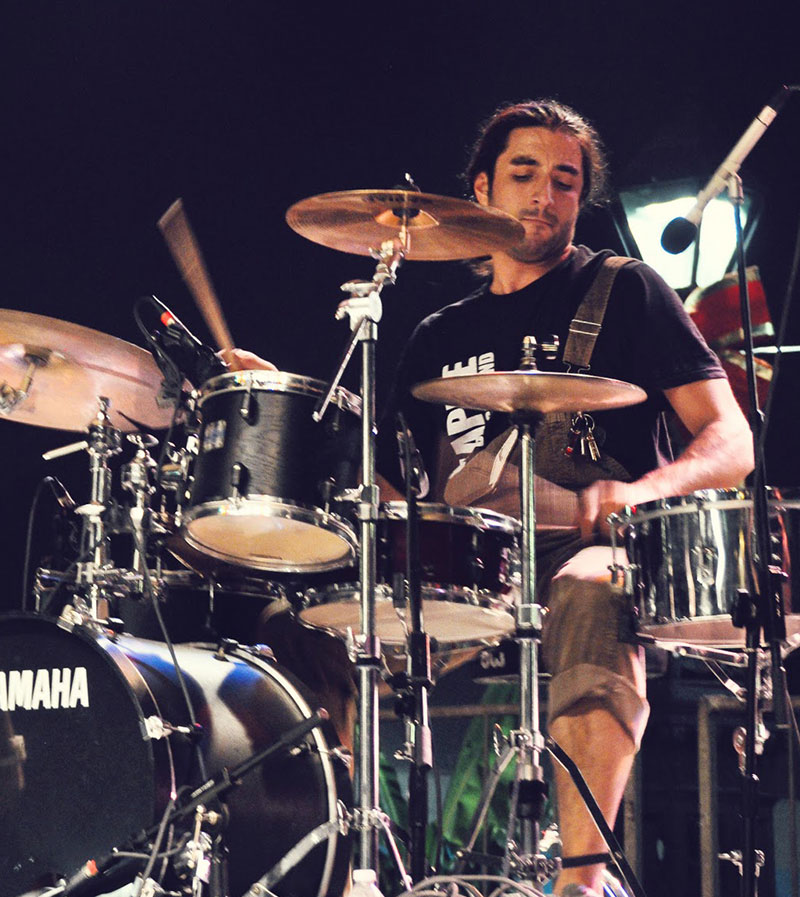 What We Offer
We offer second line parades, a fun stage show, and are available for private events. 
Event Photos
Events from throughout the New Orleans area; and can travel anywhere!